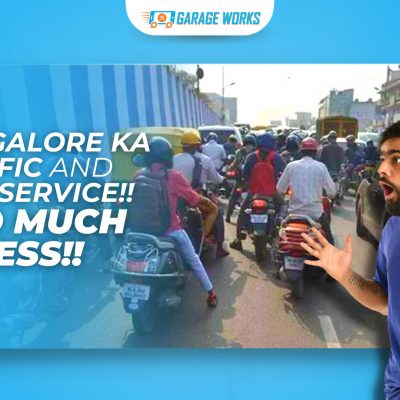 Bangalore is a bustling city, and managing time to...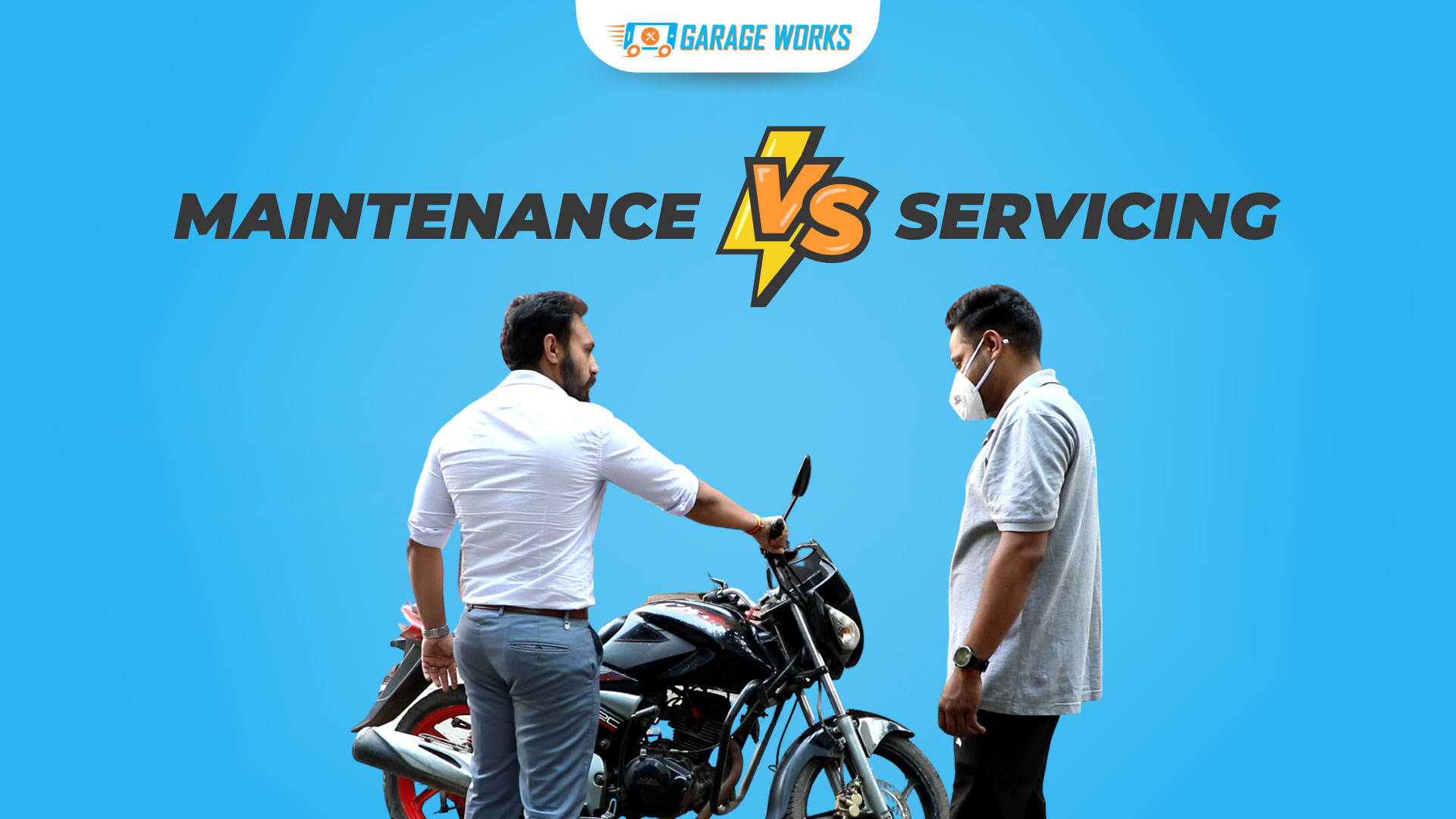 In the world of two-wheelers, be it motorcycles or...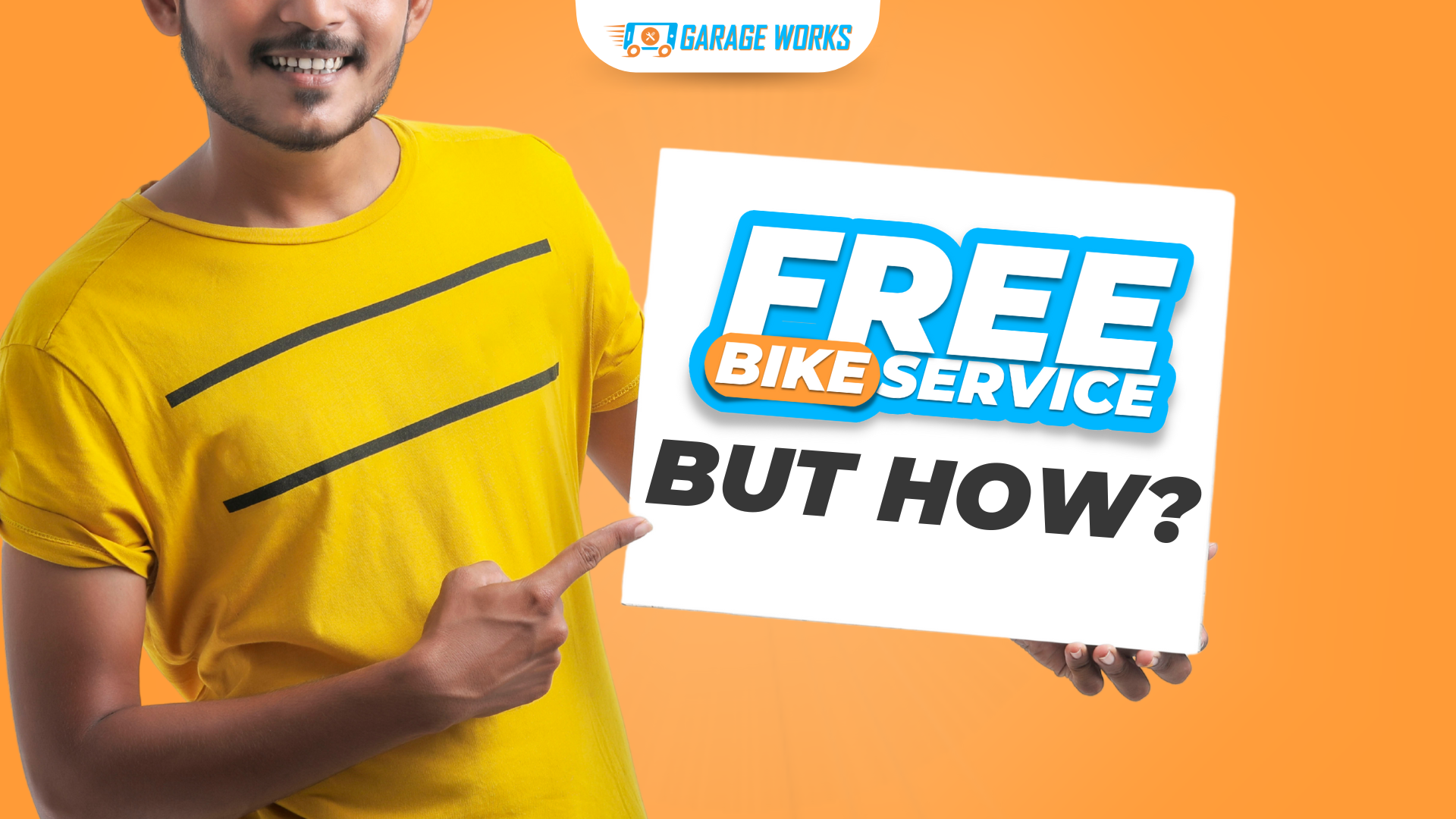 Have you ever wondered about the concept of a...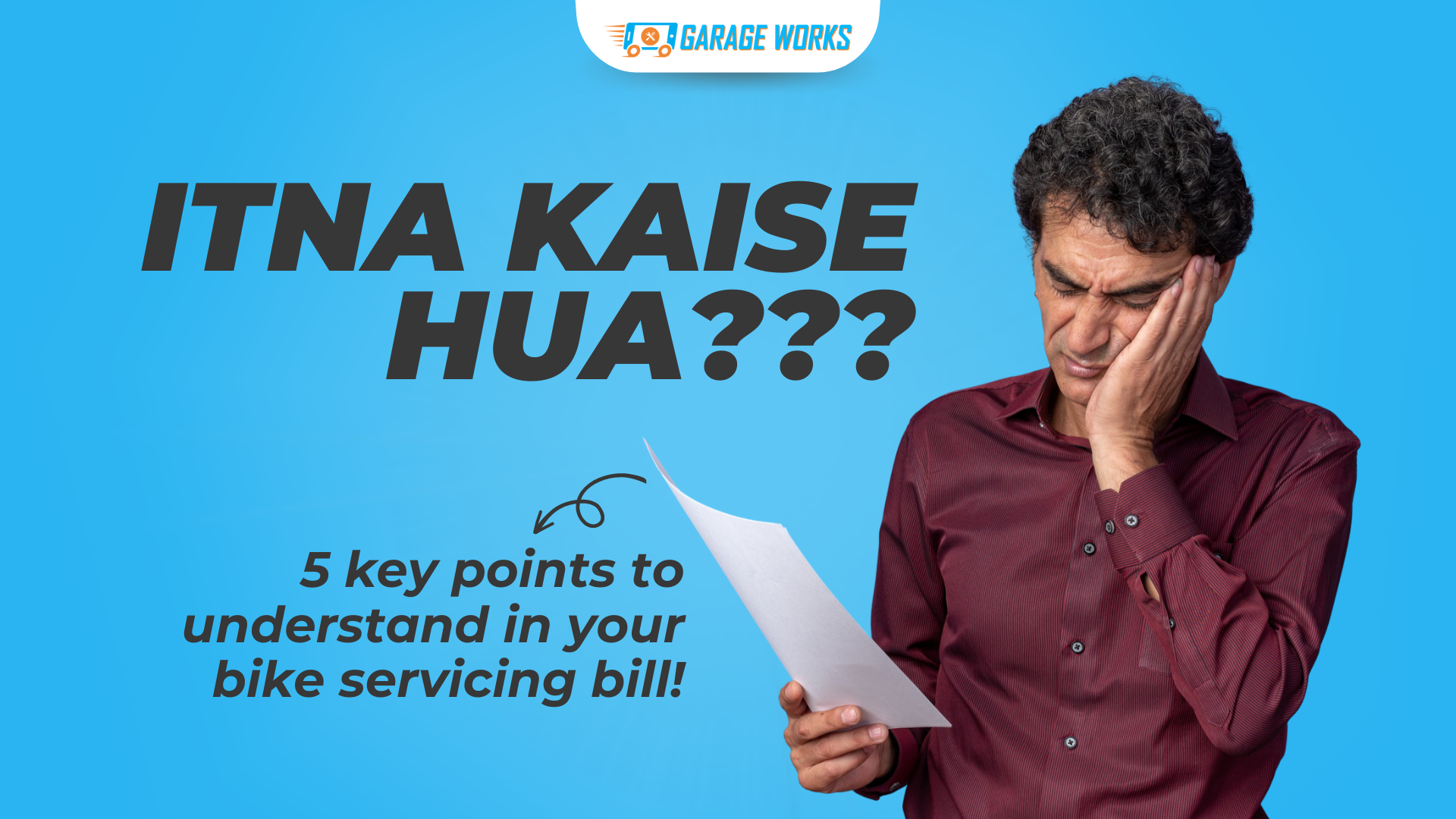 Itna kaise hua?? This is the first question that comes...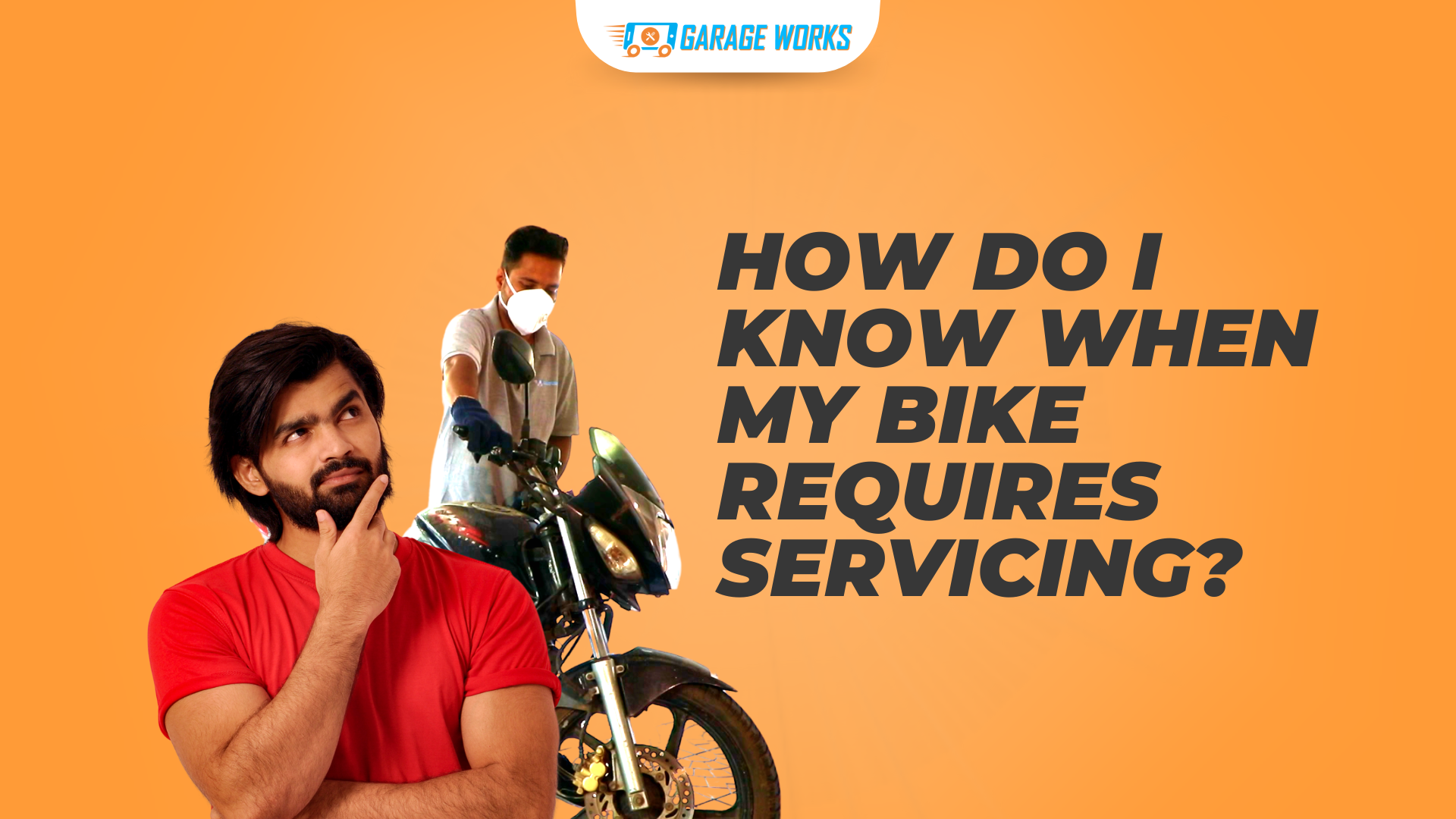 We all want our bikes to last long, function smoothly,...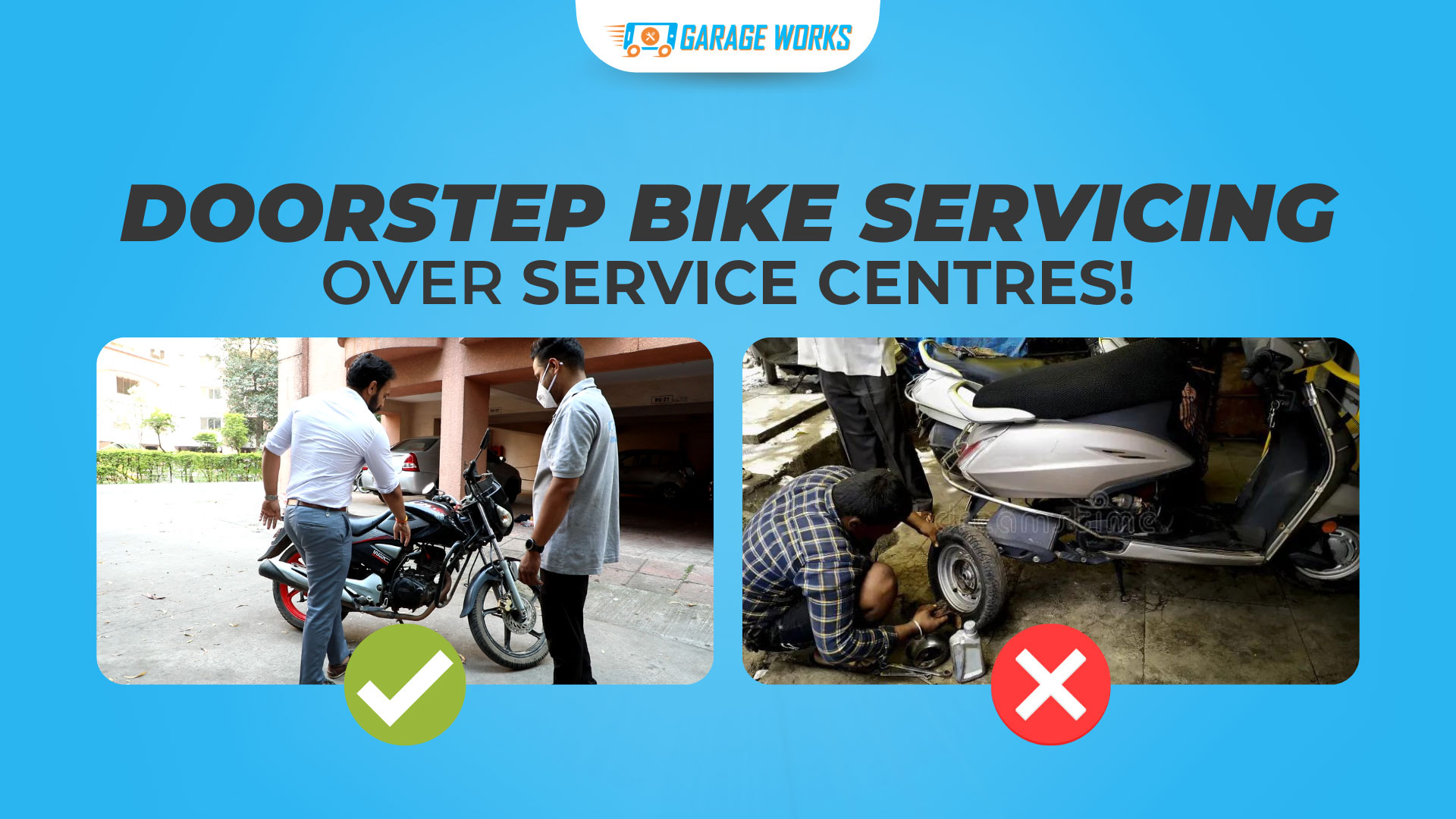 Seven reasons to choose doorstep bike service over...